We are already the three weeks into the New Year. We believe that 2015 is going to be a fabulous year. Talent 101 finished 2014 with a hot market for qualified talent and we have seen many requirements for contract and full time hires in the first month of 2015. This is both an opportunity and a challenge.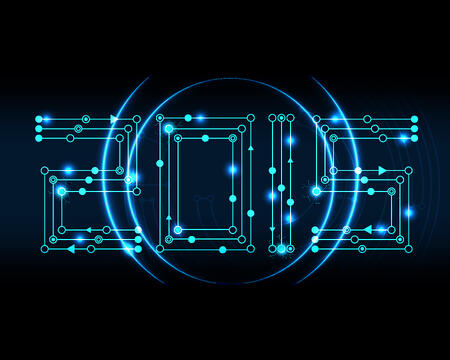 Each year our staff makes predictions for the engineering and IT job market. We look at all global trends of supply and demand for talent and the behaviors that go with it to predict trends and get ready for the challenge.
What are your predictions? These are some of ours predictions on what we are already experiencing and seeing in our daily dealings with talent and clients.
Top 8 Labor Predictions to Watch
One million tech/engineering professionals are likely to be in the job market participating in musical chairs for a new job

Niche skills are going to be in very high demand with hourly rates of $100+

More short term consulting & contracting jobs

More flexible engineering jobs (remote/part time)

Several thousand new tech and engineering startups across the country

It will be harder for recruiters to fill open positions

Training and learning will be in accelerated mode

More tech and engineering jobs in smaller cities
Wish you a highly successful 2015. Keep creating more jobs and let us know how we can help you.
Ask us about our CIRCUIT, it is loaded with experienced semiconductor talent. We have standing relationships with thousands of qualified semiconductor industry specialists who are ready to be deployed.
You can learn more about our CIRCUIT program here.