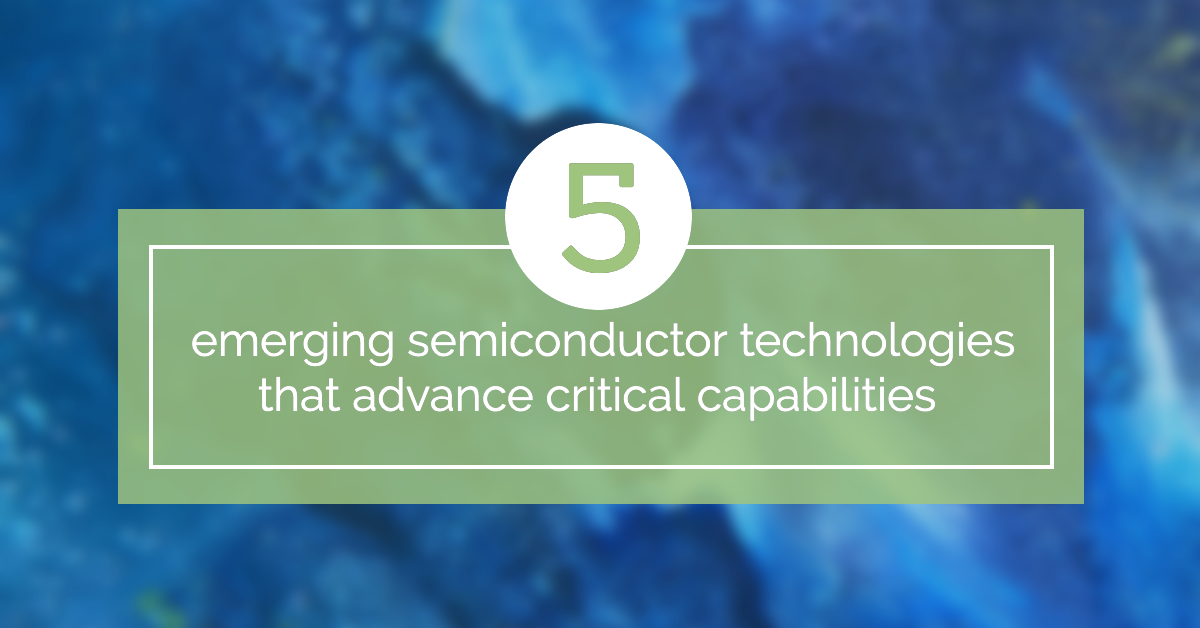 Despite the current semiconductor industry challenges, including chip delays and staffing shortages, new develops in semiconductor-based technologies have not slowed down. In fact, innovation is alive and well. Here are just five of the many emerging technologies being developed and deployed around the world — from a medical technique that mimics a swarm of bees to a high-capacity IR signoff solution for high-resolution sensor designs.
Medical therapy that mimics bee swarms
We're all familiar with the intelligence of a swarm of bees, who possess the ability to communicate within their swarm to orchestrate a collective movement in complex environments. The Chinese University of Hong Kong (CUHK)'s engineering team announced that it has developed an artificial-intelligence-driven navigation system for medical microrobots that behave like a bee swarm. The system autonomously reconfigures a swarm's motions based on environmental changes, such as obstacles inside of a human body.
Based on deep learning algorithms integrated with years of research data on microrobot navigation, this semiconductor innovation opens the door to a wide range of medical opportunities. The research team "envisages that the AI navigation system will one day enable surgeons to deploy microrobots for therapeutic applications such as targeted drug delivery in the human body without specialized training," reported the university.
Proactively Identifying Port Corrosion with AI
Any marine structures made of reinforced concrete eventually erode due to exposure of harsh elements, including salt water. The result is highly expensive maintenance of marine structures such as jetties and ports. Australia alone faces an estimated $8 billion cost to keep its marine infrastructures functioning and prevent catastrophic failures.
A team of researchers led by Curtin University have joined forces to develop an artificial intelligence (AI) tool to find better ways to repair aging marine structures. It's poised to deploy the new monitoring tool to address the complex multifactorial phenomenon of concrete corrosion. The new AI-based decision-making tool will be fed data and images of the marine structures. The algorithm will produce reports of high-risk areas so that maintenance strategies can be proactively addressed rather than wait for the corrosion risks to occur.
Speeding Up Student Housing Development
University student housing challenges are an ongoing problem in many areas of the world. China has moved to a mass-produced modular construction solution to speed up housing unit availability. Along with substantially shortening construction time, the modular construction also addresses the problem of the manpower shortage in Hong Kong and reduces the environmental impacts of construction.
A team from the Faculty of Architecture of the University of Hong Kong (HKU) developed a novel e-inspection 2.0 system with an in-house developed mobile application "e-inStar" using blockchain, building information modelling (BIM), Internet Of Things (IoT), and a geographical information system (GIS). It remotely inspects modular units as they enter the country from the mainland. "This e-inspection 2.0 system is the world's first. It has set new standards and will serve as a prototype for the industry," said Professor Wilson Lu of the Department of Real Estate and Construction.
Adding Smart Imaging to Infrared Detectors
Israel's SCD has been ranked as the world's leading developer of high-resolution and high-sensitivity mid-wave infrared detectors and short-wave IR military detectors. Now the company is pioneering "smart imaging" in which infrared detectors cannot only see in the dark or adverse weather conditions, but also extract important information from a scene. The innovation will be used by the military, businesses, and industries.
The company says that adding more intelligence to sensors is the next significant trend in the field. "The whole artificial intelligence theme is being implemented in many different vectors," said CEO Dan Slasky. "There is a lot of information that is detected — both physical or data. However, users only want the relevant information they need when they need it."
Speeding up Transistor Signoff
As silicon technology continues to shrink to 7nm and below, the tiny transistors need to be protected from electrostatic discharge (ESD) and damage from voltage spikes by critical ESD circuitry that checks, verifies, and signs off on the devices. Ansys announced the release of two new semiconductor products for power integrity and electrostatic discharge (ESD) reliability signoff – Ansys Totem-SC and Ansys PathFinder-SC. They significantly increase the speed and capacity by integrating into the Ansys SeaScape big-data platform for distributed processing.
"Power supply noise is a critical metric for our CMOS image sensors as it directly impacts pixel performance," said Seonil Brian Choi, Corporate VP of Samsung Electronics. "Totem-SC offers us a high-capacity IR signoff solution for Samsung's high-resolution sensor designs using standard low-memory machines. The high-fidelity results give our team the confidence to maximize design optimization for a better final product."
To learn more about what news and innovations are happening in the semiconductor industry, make sure you're subscribed to the Talent 101 blog.