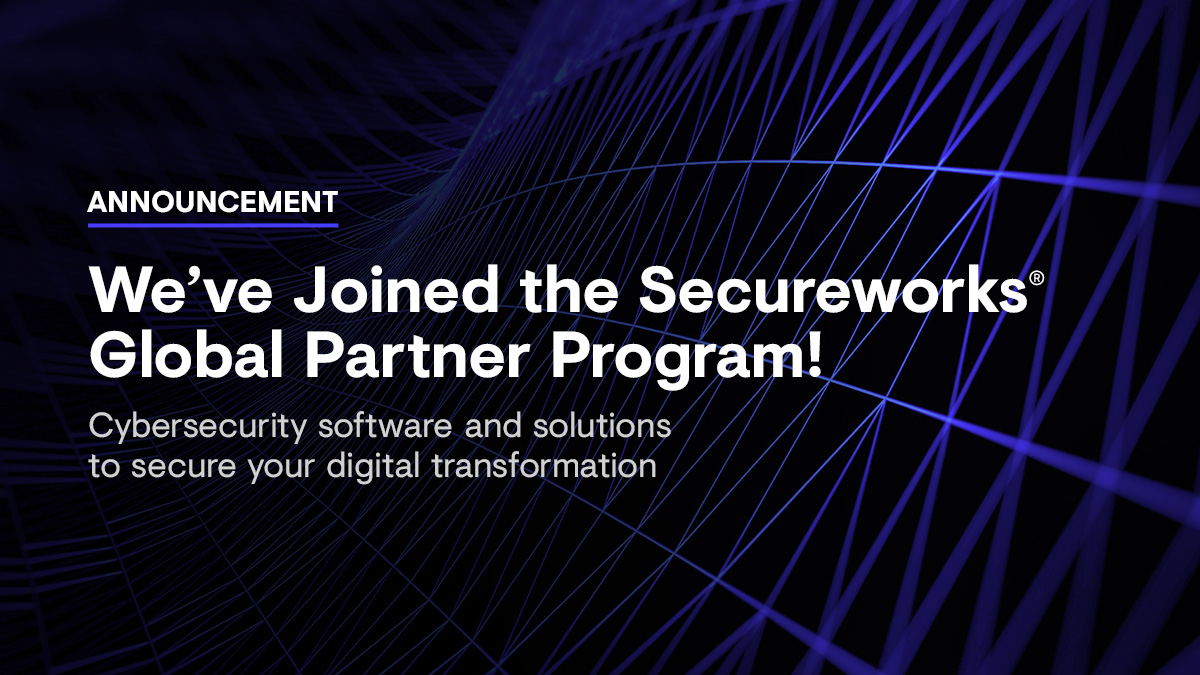 When organizations embrace digital technologies, they expand their attack surfaces and create new opportunities for both opportunistic and targeted cyber threats. To help customers secure their progress, Talent 101 will offer software and solutions that leverage the Secureworks Red Cloak Analytics Platform to prevent, detect and respond to threats, wherever data moves into, out of and through customer environments.
Secureworks (NASDAQ: SCWX), a software company with security at its core, enriches its analytics and solutions with market-leading visibility and threat intelligence gleaned from protecting more 4,000 customers worldwide. Now, more than ever, businesses need modern security solutions that enable digital transformation while also protecting their data, reputation and revenue. As part of the Secureworks Global Partner Program, we can help organizations close their cybersecurity gap with industry-leading software and solutions.
Talent 101 will support customers with Secureworks' integrated portfolio of automated and intelligent solutions featuring built-in flexibility that scales to a customer's changing needs, such as:
Read the full press release here.
How is your security doing? Scale security solutions to your changing needs with Talent 101. Request a demo today.