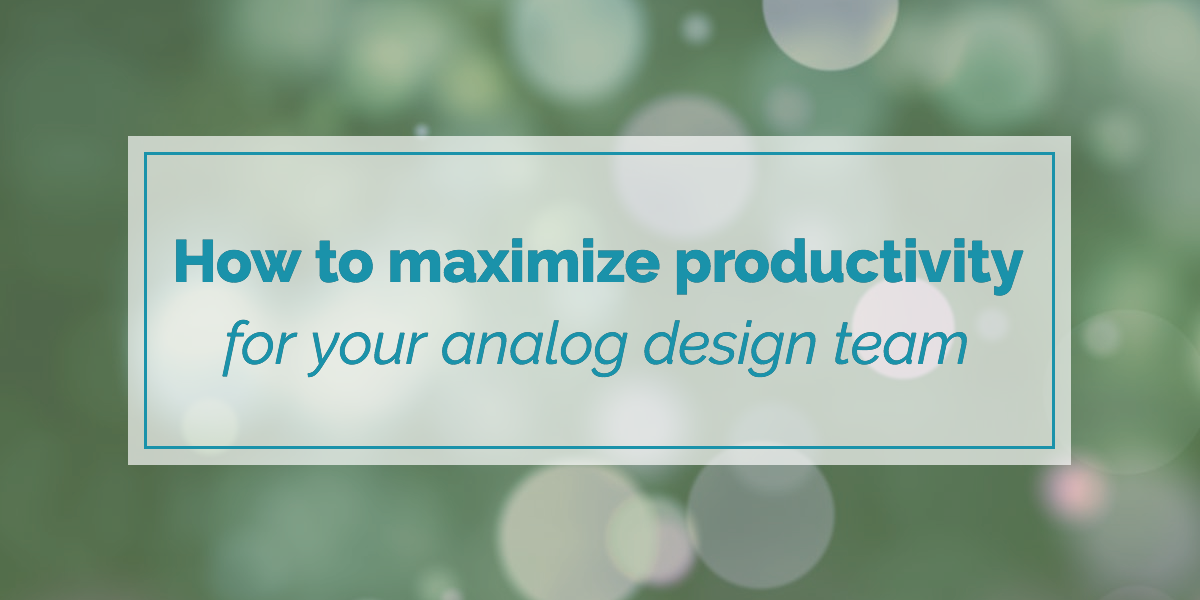 Chip engineers in small teams are often knee-deep in a wide range of different tasks and projects. From client management and design layout to data analysis and testing, they have their work cut out for them. The mantra "do more with less" has become a popular strategy for running lean teams in many semiconductor companies. While this approach saves time and money, engineers may risk quality, productivity, and performance.
This scenario plays out all too often in high-performing design teams when engineering leaders lose sight of purpose, processes, and people. Deadlines get aggressive, development times are uncertain, and the results become questionable. The price to pay is immense, and companies can't afford to fall short on testing, especially when pattern generation (PG) is on the line. So what do you do?
In this article, let's explore the need for effective regression analysis and how to find the right resources to maximize productivity and minimize design errors:
Knowing the need for parallel regression analysis
Today, an integrated circuit (IC) design requires a rigorous verification process to find design bugs and prevent consumer outrage after product release. By conducting a regression analysis, engineers are looking for outliers that fall outside of acceptable specification ranges. Designers then need to repair any abnormal deviations. However, this isn't a simple task. Fixing bugs in a complex device boosts the chances that it will break something else. This doesn't make it any easier when your design engineers are working against the clock to meet the PG date.
Understanding the challenges of design performance
Analog design isn't something to slack on. Producing inadequate design models creates a flawed picture of the design's performance. The result? Time delays, costly overruns, angry customers, and more stress. Throwing bodies at the deadline isn't the answer, as it consumes more resources and time in the long run. That's why it's become common practice to demand more from design engineers than is reasonable. With so much on their plate, success means having projects done, even if they're not in the best shape. But today's "good enough" standard may drive company productivity and quality into the ground.
Using the right resources for your team
The demands of design, specification changes, client interactions, and the looming PG date aren't going away soon. Lean practices, while useful for iterative innovation, don't eliminate poor strategy in crisis mode. Semiconductor companies need sustainable resources to power their design teams and ensure quality when it counts. So what's the right solution?
Turning to a workforce solutions provider is the best way to help maximize team productivity and deliver quality designs on-time. Partnering with subject matter experts (SMEs) allows design engineers to focus on what they do best while running a smooth testing process. Imagine going into PG relaxed and confident of delivering success to your customer. If a dedicated parallel regression team isn't in your success roadmap, it's time to reconsider.
Ready to deliver first-pass silicon without the stress? Download our newest white paper, How to Maximize productivity with Analog Regression, to learn how.