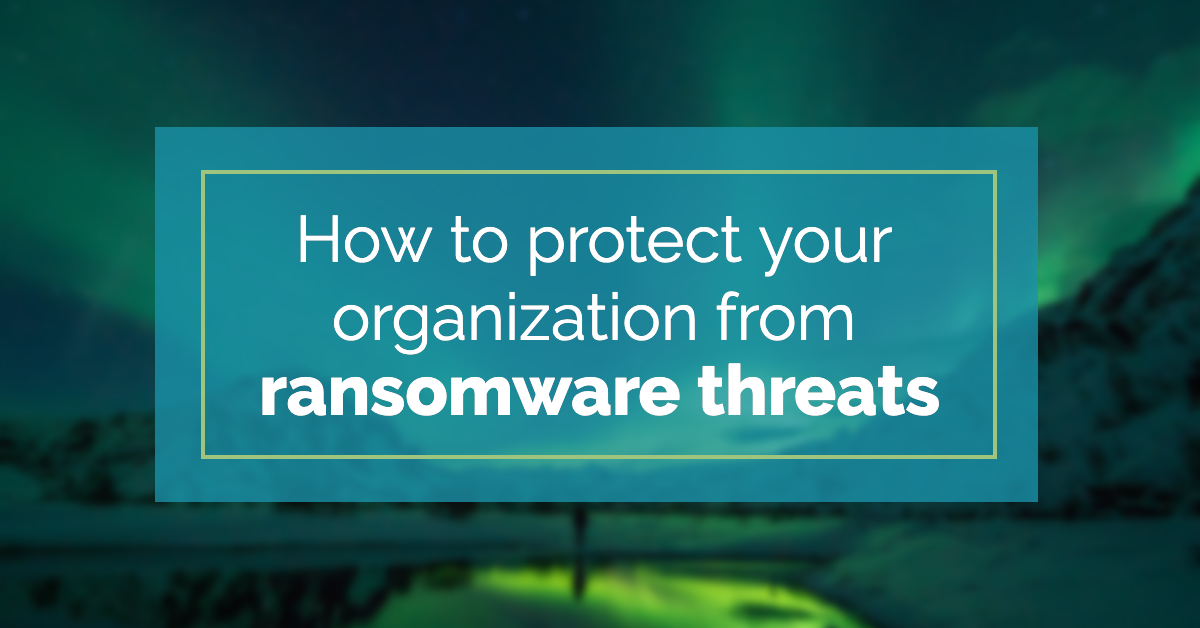 You may have heard more about ransomware attacks in the past year or so. Seemingly every week, there are new headlines about the frequency and severity of ransomware attacks. There's a reason you're hearing about this crime more often: as ransomware attackers develop more sophisticated ways of targeting organizations, more and more companies have been victimized.
To stay ahead of fraudsters and protect your company from this evolving threat, it's important to know what you're up against and to develop a modern, forward-looking approach. Luckily, we have a resource that can help: Secureworks' guide to ransomware in 2021. In this guide, you'll find tips for incident response preparation, preventing the most common kinds of ransomware attacks, and creating a risk-based vulnerability management approach.
Get your copy of this valuable resource here.