As a workforce solution provider that specifically works with semiconductor businesses and professionals, we usually have a pretty good idea of how business is going in the industry. The trends we've seen in the last year are now supported by research provided by the Semiconductor Industry Association (SIA).
In tracking global sales for 2014, they've found a steady increase in business and profitability for semiconductor companies. Month by month, quarter by quarter, and year by year, the numbers just keep rising.
Compared to this time last year, semiconductor sales have gone up throughout the world. Here are the statistical details by market regions:
Americas- up 12.1%
Europe- up 12.1%
Japan- up 8.5
Asia Pacific- up 10.5%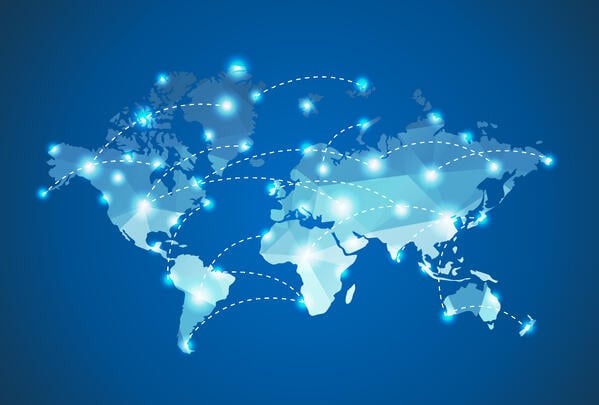 Clearly the global semiconductor industry is blowing up. While that's good news for just about everybody that works in the industry, it leads to some challenges.

As the numbers suggest, we've seen an increase in workforce demand for clients all over the world. We see this reflected in our business through increased competition for candidates and rate wars for certain talent. Many candidates now have several offers to choose from. While many of our clients are aware of the need to bring on new hires as quickly as possible, they still have lengthy and complicated hiring processes that slow them down.

Other clients can see the benefits of bringing on more staff for right now, but worry that the trends won't continue indefinitely. They fear that unpredictable consumer demand might mean that hiring right now is a hasty move. These more cautious companies are sitting back, not participating in the rate wars, and continuing to do as much with the same or fewer resources. These companies still have aggressive project deadlines, but are often required to either cut corners or push back deadlines.

It certainly looks likely now that the semiconductor industry will continue to grow, but none of us can know for sure what to expect. We are starting to see preparation and requests for more resources even in the cautious companies. However, personnel gains won't be reflected until Q1 of 2015. Does this mean sustained growth for the semiconductor industry in 2015, or will companies be more concerned this year with inventory replacement?

We'll be keeping a close eye on the trends to come and will continue to share what we see.