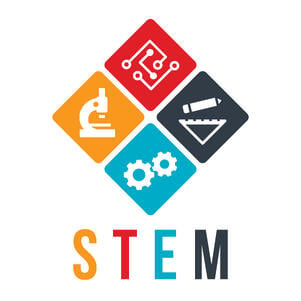 Job demands for electrical engineers have always been— for the most part— pretty stable. Recent grads and veterans are often given well-paid positions if they manage to land the jobs they're seeking. Jobs in the STEM (science, technology, engineering and math) sectors are usually reserved for highly trained individuals.
According to a recent report by careerbuildercommunications.com, 31% of hiring managers surveyed plan on adding more STEM jobs to their organization in 2015. The industries include more than just tech-related companies. Just about anything from financial to health care companies are looking for well-versed engineers to fill full time positions.

For the time being, sales and customer service still dominate the job market as a whole. But emerging fields such as cloud and mobile search technology, cyber security, big data, alternative energy, robotics, and anti-terrorism all need qualified candidates to bolster their workforce.

Engineers are natural-born innovators. Any position in one of these emerging fields could be that elusive golden egg. Fields such as cloud and cyber security are progressing at blazing paces, and it's a given that new jobs are popping up all the time within an organization.

Jobs in alternative energy and robotics are often rewarding and lucrative. Worldwide trends point to massive expansions in these fields within the next several years. Take Tesla for instance; this startup has amassed a global presence in such a short amount of time. People are educating themselves, and they want 'clean' energy to fuel their means of transportation. Engineers have to meet these demands.

Robotics meet the demands of many manufacturers. Replacing human hands is an extremely daunting task, but it's necessary for progress; robots can do more for less. Companies such as Foxconn are already making some dramatic changes to their assembly line. Instead of having workers put together gadgets for 12 hours a day, manufacturers have invested heavily in robot hands. These devices can go for days doing the same task as even the most productive human being.

While some tech industries have dried up in recent years, others are popping up all the time to replace the dying ones. For engineers, the world is their golden egg, and the work is never ending if job seekers are diligent and willing enough to move around.