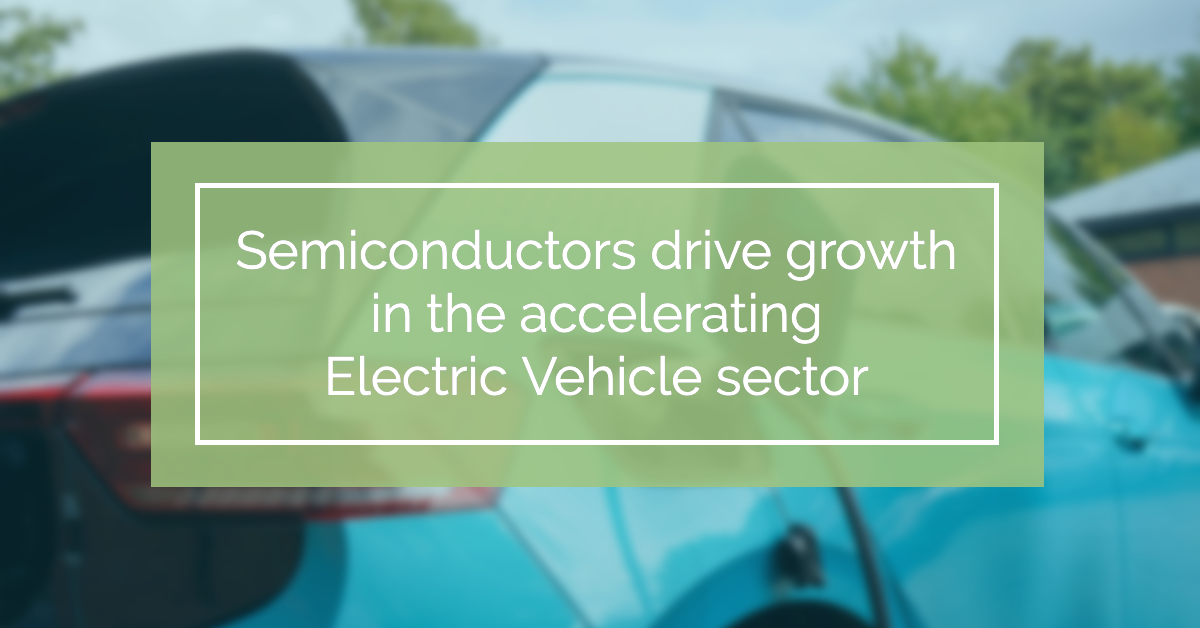 If America needed a clear signal that we've entered the era of the electric vehicle, it arrived on May 19, 2021, with a press release from Ford announcing the new all-electric F-150 Lightning truck. The truck of the future is here — and it's not the product of a non-traditional company like Tesla. It's coming from the most traditional car manufacturer on the planet.
The announcement is significant, because it speaks to the acceleration of the electric vehicle (EV) market. Ford's F-series has been the best-selling truck since 1977. For a traditional automotive company to introduce an all-electric version of its biggest moneymaker, there could not be a clearer message that electric vehicles are going mainstream.
Sales prove that Ford made the right decision. The automaker sold more than 44,500 F-150 Lightning trucks in the first 48 hours of its announcement. Promotions touted clean energy, power efficiency, and environmentalism — and announced that the carmaker is phasing out diesel and gas cars going forward.
EVs are going mainstream
It's not just Ford jumping on the electric vehicle bandwagon.
A high demand for EVs is also good news for the electronics industry. But it's not without challenges; semiconductor leaders have to plan for this new future of mobility. Here are key EV trends to watch in the next few years.
Major issue 1: Processing power gets consolidated
It wasn't that long ago that computing performance in cars was often equated to the number of processors installed. For example, a mid-range vehicle might have 30 processors while a high-end vehicle might have 100. But this approach is already outdated, and has been replaced by a more centralized computing architecture.
A zonal approach replaces many microcontrollers with a smaller number of more powerful systems on chips (SoCs). This makes vehicles more flexible and more intelligent. For example, electric vehicles are often equipped to monitor and control critical safety systems, and collect and interpret data for cloud-based artificial and machine-learning algorithms.
Major issue 2: EVs create opportunities for non-traditional players
The automotive supply chain has been relatively stable for decades. But the growth of EVs is wreaking some havoc in traditional business models. Two leading contenders battling it out are the original equipment manufacturers (OEM) and the original design manufacturers (ODMs).
What's more, new players are throwing their hats in the EV ring. One of them is Foxconn Technology Group, the primary assembler of the Apple iPhone. The company announced in October 2020 that it was launching a software and hardware open platform, and would be manufacturing key components for EVs. If Foxconn and others can successfully enter the automotive marketplace, it could shake things up considerably among traditional players.
Meanwhile, not to be left on the sidelines, the foundry industry in the OEM sector has accelerated the development of the fabless semiconductor business, and enabled ASIC and COT business models, which is prompting OEMs to bring chip design back in-house. Amazon, Google, Facebook, Alibaba, and a host of other giant OEMs are now designing their own chips. In the automotive space, Tesla has been actively designing everything from the chips that are used for autonomous driving to the electronic cooling systems in batteries.
Who will win in the OEM versus ODM challenge? It's a battle worth watching.
Major issue 3: Expanding EV charging station infrastructure
As the number of EVs hit the road, a corresponding number of charging stations will need to be erected. Currently, there are several initiatives underway to meet the demand. For example, the Natural Resources Defense Council (NRDC) found that 26 states have approved 45 utilities to invest $1.5 billion in EV charging-related programs. Also, $1.3 billion in EV charging proposals are awaiting approval.
Along with public charging stations, there is also an increasing interest in home charging stations. Once too expensive to go mainstream, current models not only offer faster and greater charging capabilities, but also are much more convenient and affordable. What's more, price breaks and rebates will inspire more growth in this area as well.
Want more on the newest technology and semiconductor developments? Subscribe to the Talent101 semiconductor blog today.