When it comes to advances in the electronics industry, less is often more. Silicon Labs has introduced its sixth generation TV tuner IC, a package that has been honed for five generations to provide the world's smallest electronic footprint while using parts that cost less. All this, while also providing the high linearity and sensitivity that makes for a superior viewing experience for customers.
Their Si2151 and Si2141 tuners are targeted specifically at the Chinese market, where sales of ultra-HD TVs are expected to grow from 1.3 million in 2013 to 23 million by 2017. They're not just the ones buying these TVs though; China is also forecasted to manufacture over half of them.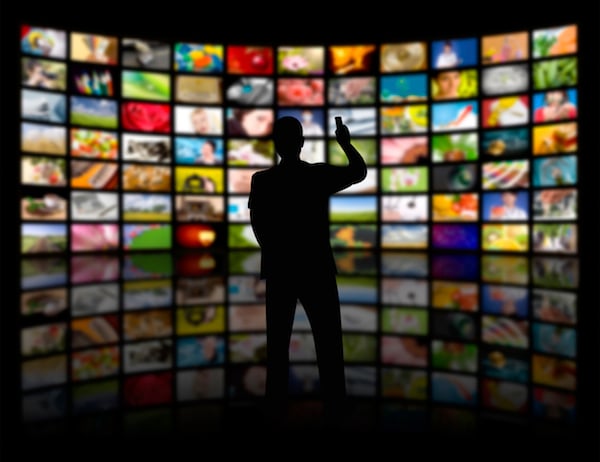 Silicon Labs' new and improved tuners are an attractive choice for Chinese manufacturers as they:
Comply with (and even exceed) China's minimum performance requirements.

Offer a larger margin to the VHF-Low, VHF-High and UHF frequency bands than comparable TV tuners on the market.

Offer an increased flexibility in range.

Offer a low-energy footprint.

Help manufacturers cut costs.
Furthermore, China currently broadcasts in UHF, which the Silicon Labs' tuners excel, delivering an unsurpassed performance for consumers.

With a package size of just 3mm x 3mm QFN, the tuners are the smallest on the market today. The tiny modules, combined with their low energy footprint, enable developers to create quality TV sets, set-top-boxes, and other entertainment applications with little to zero compromises.

The sixth generation ICs integrate all tracking filter inductors, so no balun is required for the RF input. They also work without the need of any external power transistors for single-supply operation, which means manufacturers can eliminate external inductive power supply filtering from the design process. These features don't just mean greater convenience for consumers, they save manufacturers money on research and development and bill of materials.

While in some circles, there's a stigma attached to the electronics coming out of China, future consumers of UHD TVs using Silicon Labs' tuners can rest assured that they are robust and came from a trusted source.

Chinese consumers are now demanding higher-quality components. The rest of the world is set to reap the benefits as manufacturers adopt high-quality and high-performance components to keep the lucrative Chinese market satisfied.