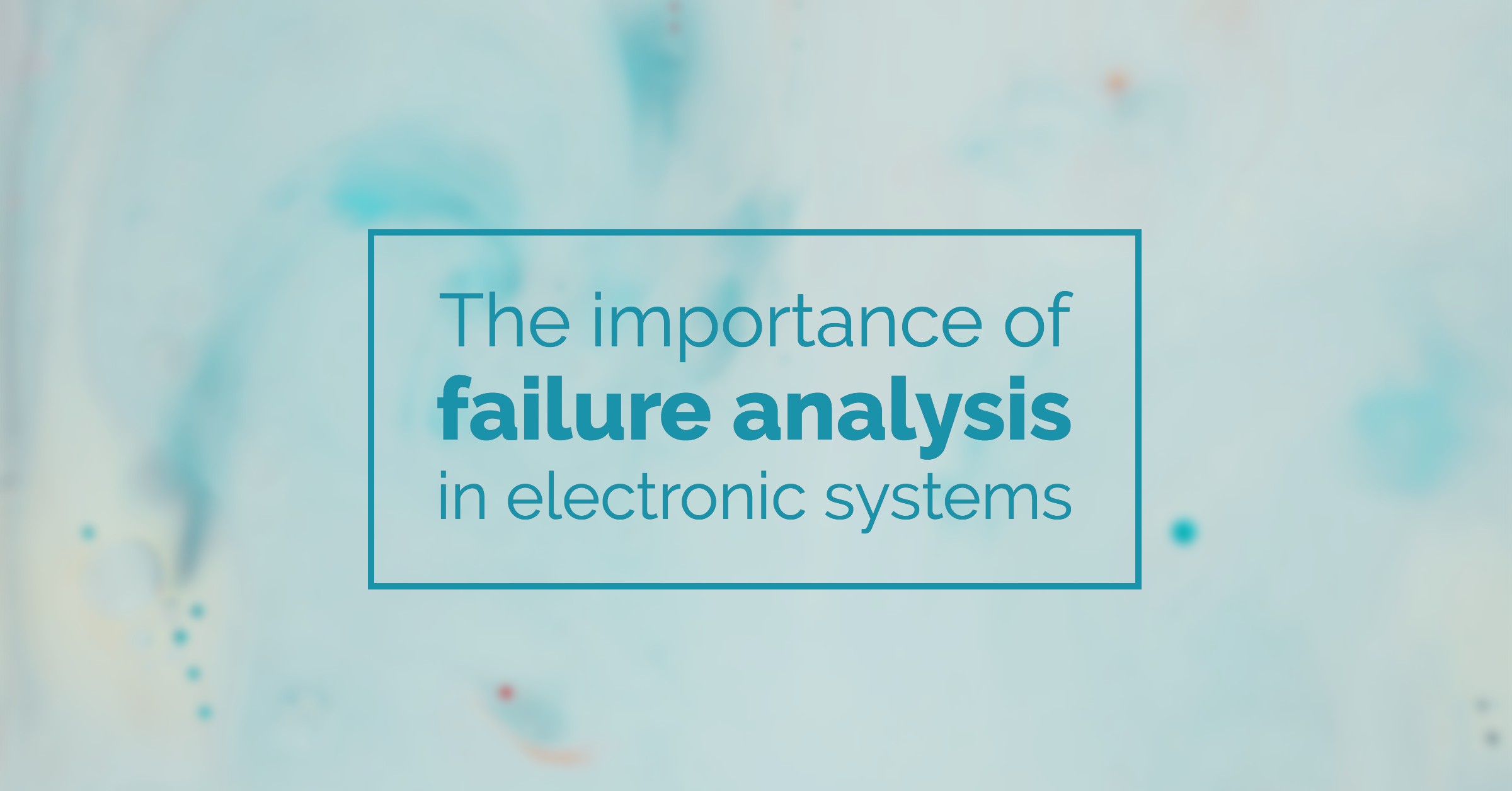 Anything relying on semiconductor technology— from mobile phones to automotives— is vulnerable to integrated circuit (IC) failures. Because detecting and diagnosing IC failures is key for successful deployments, chip engineers have their work cut out for them. Today's electronic system failures are becoming increasingly difficult and costly to identify and fix. Having the right failure analysis (FA) resources is now crucial in deciding how chipmakers can go to market effectively and lead the competition.
To understand what new FA challenges and demand semiconductor companies face, here's what you need to know:
Understanding current challenges of IC failure analysis
There are many factors contributing to the growing difficulty in electronic systems failure analysis. As process nodes get smaller in every circuit, more complex materials are integrated at packages and boards levels. Today's components can result in increasingly sporadic malfunctions that makes it difficult to diagnose. Additionally, FA techniques are applied in more places in the supply chain than in the past. Engineers can't afford to analyze issues in isolation; they have to look at them across the entire network.
What's more, engineers no longer have a month to investigate causes of failures. Answers are expected in hours, and information needs to be delivered back into manufacturing as quickly as possible. Both the turnaround time and the accuracy of results are crucial in each point in the supply chain.
Building your first line of defense
Proper FA resources are your first line of defense for any sign of system failure. From the onset, chipmakers should have highly-skilled FA engineers and technicians to perform processing from the component to the system level. Investigating entire systems may also require specialized equipment like microscopy imaging tools or laser timing probes. Once the right expertise and tools are in place, a comprehensive methodology and workflows should tie it all together to ensure a smooth process.
But as every semiconductor leader knows, there's no one-size-fits-all analysis plan. Every situation, product, and failure mechanism has its own specific properties and issues. A successful FA starts with asking the right questions and tailoring the workflow to resolve problems. The right framework can help engineers manage large projects with the ability to scale as scope and demand shifts.
Using the right resources for your team
FA analysis isn't something to slack on. The stakes have never been higher to find and resolve issues before they disrupt device quality and system operations. The sooner you detect a failure in any electronic system, the sooner you can prevent future failures. When it comes to providing FA services, Talent 101 stands apart from the rest.
Talent 101's failure analysis service is an outsourcing model which is performed by experts from our own team. Our solution maximizes the productivity of your failure analysis (FA) testing process, production, and work-in-progress based on your parameters. By partnering with a team of high-performing FA specialists, you allow chip engineers to focus on what they do best while taking the guesswork out of failure issues.
Ready to ensure the highest quality for your ICs, on-time and cost-effectively? Contact Talent 101 today to get a needs assessment and talk to a specialist.