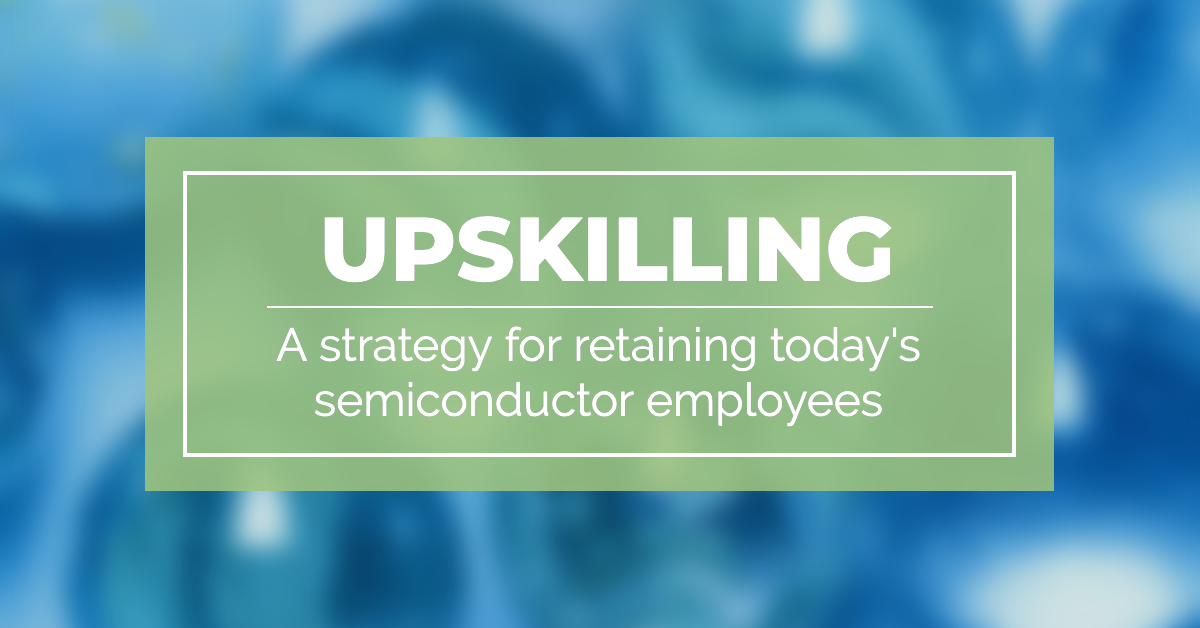 In April 2022, the number of job openings in the U.S. decreased to 11.4 million, according to the Bureau of Labor Statistics' June 2022 Job Openings and Labor Turnover Summary. However, the number of employees who quit their jobs in April remained steady at 4.4 million.
Today's organizations are looking for innovative ways to stem the flow of employee resignations and the subsequent loss of valuable skills. That's why a growing number of organizations are turning to upskilling or reskilling their workforce.
Upskilling employees has become a go-to strategy for many companies looking for a proactive approach to overcoming the persistent skills shortage and tight labor marketplace. Upskilling and reskilling an existing workforce yields several benefits, but in the current market, one of its most important functions is the retention of existing employees.
Why upskill workers
Upskilling has been proven to yield significant results. For example, LinkedIn's 2019 Workforce Learning Report stated that 94% of employees would stay at a company longer if their employers invested in helping them learn new skills.
LinkedIn's 2022 Workforce Learning Report, found:
46% of organizations said that upskilling and reskilling employees came in second in their list of business-imperative priorities— just after leadership and management training.

79% of learning and development leaders said it's less expensive to reskill a current employee than to hire a new one.
Employees who feel their skills are not being put to good use in their current job are 10 times more likely to look for a new job than those who feel that their skills are being put to good use.
Further, a report by Harvard Business Publishing stated that by 2025, 54% of employees will require upskilling or reskilling in order to meet the demands of their role. Direct contributors are often aware of their need for more training; the report showed that 85% of workers said they know where they have skills gaps, but only 41% think their managers know.
The PWC 22nd Annual Global CEO Survey found that CEOs believe today's skills shortages threaten their companies' success by hampering innovation, lowering quality, and inhibiting the pursuit of market opportunities.
Upskilling semiconductor employees
When it comes to upskilling today's workforce, every industry has its own challenges. For the semiconductor industry, business leaders believe it's essential to upskill and reskill today's workers to meet the marketplace demands. What's more, innovative disruptors in the industry are increasing the need for new skills to stay prepared for what's coming in the next few years.
Among the skills that are vital to the semiconductor industry today, according to an Eightfold.ai report, are:
Production engineering: skills needed to design, run, test, and upgrade plant systems and processes
Production operations: skills required to run, monitor, and troubleshoot production equipment
Logistics and support: skills needed to procure materials, maintain facilities, and sustain communication links with corporate offices
The report states that upskilling and reskilling semiconductor workers helps bridge the gap between skills that are declining in demand and skills that are rising in demand. It suggests that the declining and rising skills within each role should be identified. Then, adjacent skills should be identified and workers who work with skills that are declining in necessity should be upskilled with the adjacent skills.
For example, there may be only two million individuals with supply chain management skills, but 6.5 million workers who have the potential to learn the required skills. Similarly, only 1.2 million may have Matlab skills, but another 1.3 million have the potential to learn the skills.
The report outlines where semiconductor companies should seek opportunities to upskill and reskill their workers, for example:
Workers currently in production operations roles who also have lean manufacturing skills, are adjacent to continuous improvement, which is a strong rising skill in production operations, and so would be ideal for upskilling or reskilling.
Manufacturing technicians, which is a declining role, could transition into reliability engineer roles, because there is a high degree of skill overlap, such as six sigma skills.
Continuous improvement is a common skill set in both the declining manufacturing technician role and the rising reliability engineer role, so can easily be transferred between the two positions with a modest reskilling.
While the semiconductor industry's skills shortage may seem insurmountable, there are opportunities to fill the gaps. In addition to efforts to recruit strong outside candidates, organizations should create a plan to upskill and reskill their current workforce. This approach can help improve employee retention, worker job satisfaction, and production demands— all while meeting the ever-changing needs of the future of the semiconductor industry.