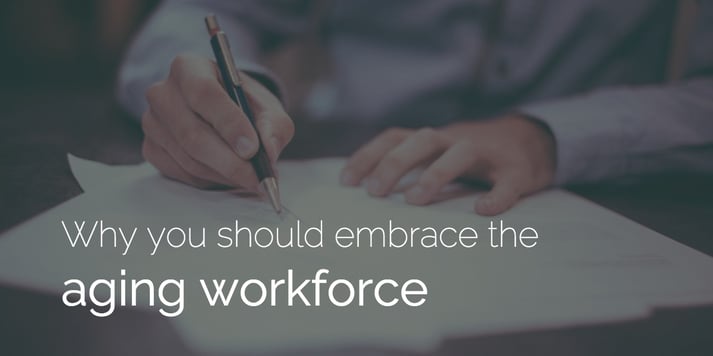 It used to be a foregone conclusion that most people would retire at around or 65 years old, but as with many aspects of their lives so far, the baby boomer generation doesn't seem to be holding to that pattern. Many baby boomers (now aged 51-70) seem to have very little interest in permanently quitting work. Instead, for many reasons, they're choosing to stay in the workforce in some capacity long after the age their parents might have retired.
Various studies on this subject have revealed vastly different data about how many people this trend affects. According to the US Bureau of Labor Statistics, 20% of Americans over the age of 65 are now employed. Data from the University of Michigan's Health and Retirement Study, however, shows that number to be significantly higher. That study found that 60% of men and women of retirement age don't plan to leave the labor force when they leave their full-time careers.
Whatever the true number is for the workforce as a whole, it's clear that in some industries, including the tech sector, post-retirement work is becoming much more common. In recent years, Talent 101 has employed more and more people that have retired and then subsequently decided to come back to work. This year, we have hired just as many people over 65 years of age as we have new college grads.
What's behind this trend? According to many studies, money is a major factor for a quite a few people. The Great Recession ate into plenty of retirement accounts, and a desire to maintain a comfortable standard of living has kept more people working past their initial target retirement date. Additionally, Social Security offers delayed retirement credits for those who don't start to access their benefits until after the age of 70; an additional 5 or more years of working can equal a significant boost.
But money isn't the only reason employees have been sticking around in the workforce for longer than they have historically. The sense of purpose and engagement a job provides is hard to find elsewhere. Many people retire only to quickly realize that they miss the challenge and social opportunities a workplace gives them.
Additionally, the combination of longer life expectancies and less physically-taxing work may also be a contributing factor. Modern employees are more equipped to continue their careers in good health well beyond what would have been possible several decades ago.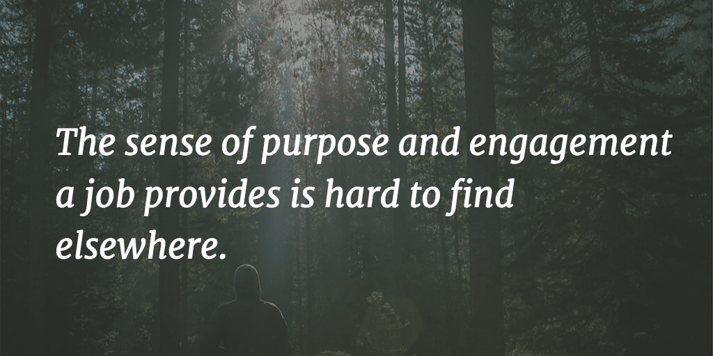 Whatever the reasoning for each individual, many retirees find that after a few months of retirement, they're refreshed and ready to take on work challenges again. That doesn't necessarily mean they want to go back to their former jobs, however. Instead, many would-be retirees opt for partial retirement, taking what are called "bridge jobs."
These bridge jobs allow flexibility for people who are looking to take a less involved role than they did prior to retirement, but still want to have the financial and personal opportunities that work affords them. Often, this takes the form of a series of short-term or project-based contract jobs.
This arrangement isn't just attractive to newly retired workers. Hiring highly-experienced candidates on a contract basis is a great proposition for employers, too. As with all contract positions, employers have the ability to decide how long they need someone in a given role. Choosing to work with an experienced, semi-retired employee removes a lot of the risk of not getting an appropriately skilled worker in that role.
Brain drain has plagued many teams as their older workers retire and take their knowledge out of the company with them. Hiring semi-retired contractors is a great way to counteract that problem. A contract employee with several decades of experience in the field is uniquely qualified to transfer some of the knowledge and processes they've developed over a long career to newer workers. This includes not just technical ability, but also soft skills that younger employees can only pick up from observing and working closely with an experienced practitioner, such as the ability to stay calm under pressure, work well with a team, or prioritize work tasks efficiently.
The trend away from full retirement seems to be here to stay for the foreseeable future, and it's one that employers and potential retirees should embrace. The opportunity to keep skills fresh, maintain a strong personal and professional network, and continue earning money in a flexible situation can be an attractive proposition to workers nearing the end of their originally-planned career path. For employers, contracting with candidates who fit this profile can be an excellent choice to help push through a particular challenge with a team or project.