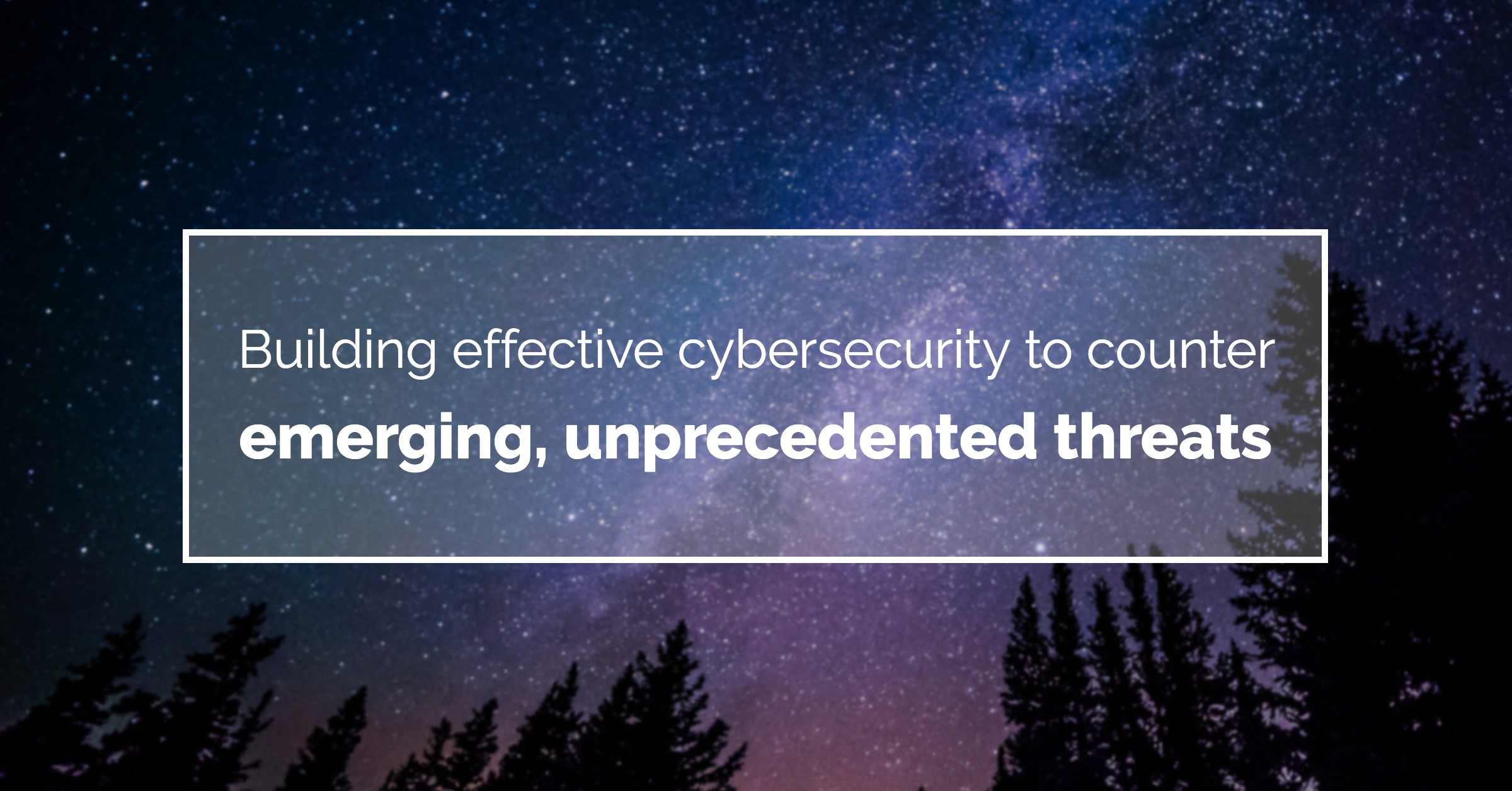 Entering 2020, organizations were addressing newfound security challenges associated with cloud technology and edge environments. But with the onset of the pandemic, few were prepared to face the unprecedented cyber threats that intensified their existing security challenges. According to one report, nearly 80 percent of senior IT and IT security leaders believe their organizations lack sufficient protection against cyberattacks in 2021. To build up a strong security armor, organizations need to take serious steps to risk management.
If poor security is threatening the health of your organization, here are a few ways to strengthen your cybersecurity defenses:
Test security controls
Any overlooked security weaknesses in your system can result in frustration and lost profit, productivity, and reputation. To keep security systems in good shape, chipmakers and vendors need to perform periodic testing on their cybersecurity controls. Key tests include audits, frequent vulnerability, penetration, incident response, and simulated attack.
Enforce protective policies for equipment
There's a growing need to ensure platform integrity in every stage of chip creation. According to SEMI security standard reports, much of today's working fab equipment is vulnerable to cyberattacks due to outdated operating systems and network ports. A system crash to fab tools from a malicious attack can threaten foundry and packaging services as well as customer operations.
To address industry standards and guidelines for fab equipment, two new cybersecurity standards are in development to defend systems from potential cyberattacks, viruses, and IP theft. As organizations look to tighten security on fab assets, developing a set policy to protect work equipment – remote or onsite – can help establish technical controls and prevent future threats.
Use multi-factor authentication
Digital advancements enable more people to work from anywhere, anytime. But it also opens multiple entry points where hackers can force access. According to McAfee's 2021 Threat Predictions Report, a 50 percent increase in enterprise cloud usage contributed to a 630 percent surge in attacks during the first four months of 2020.
While it may seem like extra work, using multi-factor authentication (MFA) can go a long way to prevent credential abuse. By requiring additional measures of security to access accounts, MFA technology reduces the risk of identity theft, stolen sensitive information, and other cloud breaches.
Evolve your security tools and techniques
Cybercriminals are becoming more persistent and sophisticated. Threat actors use artificial intelligence algorithms to attack IP addresses around the clock. Others use Living-off-the-Land (LotL) techniques to exploit trusted programs found in running operating systems. As criminals evolve their methods of crime, organizations must do the same — and remain one step ahead of the game.
To start, it's crucial to invest in capabilities that scale with growing business needs. Every security team should be able to measure increasing volumes of data and account for any anomalies at a moment's notice. Look for automation, behavioral analytics and detectors, and enhanced incident response as key features to consider when exploring end-to-end security solutions.
Continue learning and training
The processes and technology employed by an organization are only as good as the people operating them. If security engineers don't have a complete understanding of how to use security software, cyber threats can wreak havoc.
Make sure to train engineers on what attacks look like and provide them with a way to report unusual activity. Certifications like SANS GIAC and CISSP can also help security professionals stay current in different areas of cybersecurity like intrusion detection and firewalls. Additionally, offering resources for engineers to conduct penetration testing (or pen testing) in a home lab is an easy and low-cost way for them to gain hands-on network experience.
Work with a partner
Having an in-house team manage all the aspects of network security can be a huge ask. And when it comes to cybersecurity, operating without the right resources may prove to be a costly mistake. That's why bringing on outside expertise can help you assess, enhance, and guide the protection of your business operations.
Technology partners can help organizations build trusted tools and procedures that flex and scale with business needs. Outsourcing to a dedicated team can also instill more confidence that their IT infrastructure is up-to-date and compliant with state regulations.
What's more, the right provider can help your business take proactive steps to defend against threats every step of the way. The next time a security risk is trending in the news, you can rest assured knowing all the bases are covered.
Work with a trusted security partner today. Learn more here.