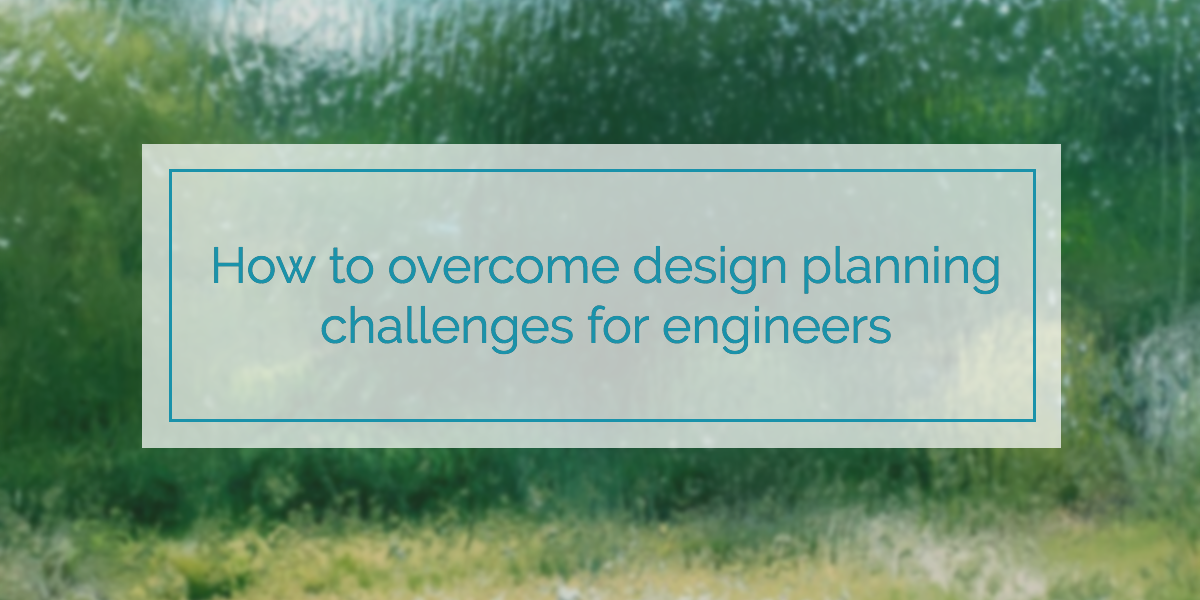 Design planning has never been easy for semiconductor engineers. Between front-end and back-end engineers building functional and error-free features quickly, designers are under the same pressure to manage complex design constraints and mandates efficiently.
On top of it all, design planning becomes more complicated from current market conditions and new innovation.
The challenges of design planning
With increasing market demands and emerging technology, productivity goals as well as higher power, performance, and area (PPA) objectives get more and more aggressive. For instance, artificial intelligence (AI) chip design requires a lot of replicated logic and large designs for up to tens of millions of instances. Additionally, mobile designs and connected technology are also sensitive to power consumption as they often run on battery. Meanwhile, aging and reliability becomes much more critical in testing cycles for automotive, medical and industrial industries.
Design engineers need to apply new characteristics for advanced nodes used in many new tech applications. The bigger the circuit, the more engineers have to take into account the surrounding connectivity. As a result, designers must adapt to new changes with new tools and approaches.
Solutions to complex design planning
As engineers work towards fitting more functionality and power into designs, there are new opportunities for better design tools and resources. Here are a few solutions to help improve design planning in your next project:
Explore new design tools
Going the traditional route of tried-and-true design flows isn't enough to keep powering new advancements. Designers have to rely on new design resources and methodologies to compensate for timing, congestion, and power.
One approach is moving from system on chip (SoC) packages to system in packages (SiP) approach, which helps engineers design for advanced nodes for product differentiation. Chip designers can also use a hierarchical design methodology as opposed to the typical flat flow method. This approach enables engineers to divide logic into more manageable pieces and reuse it for each instance.
Making a switch to scalable design tools like the IC compiler II can also help support faster design planning, implementation, and larger capacity. This may be most beneficial for design teams working on sizeable physical designs. Other new solution developments include:
While there are plenty of great resources to consider, you'll want to pursue those that will most likely hit business goals, improve your design processes, and support existing in-house tools.
Work with dedicated design experts
Design teams may also want to consider a multi-targeted solution in addition to valuable design flow tools.
In this case, working with a workforce solutions provider can be the best way to maximize productivity and deliver quality designs on time. Engineering leaders can browse a repository of active, qualified talent to help fill important roles or hire solid technical design experts to work onsite in conjunction with your staff. A partnership with subject matter experts (SMEs) allows design engineers to focus on what they do best while running a smooth testing process as a team.
Learn how to effectively manage the team's design process without falling victim to delays, stress, and uncertain project goals in our new ebook.
Design planning is a critical part of building chips. As innovation is pushing the development of new tools and resources, chip engineers have the opportunity to accelerate productivity with best-in-class solutions for long-term success.
For more news and updates in the semiconductor field, subscribe to the semiconductor blog.