Establishing processes to ensure that you're providing what your customers need, when they need it, in a way that makes them want to continue doing business with you seems like a no-brainer for most companies, right? It's just good business.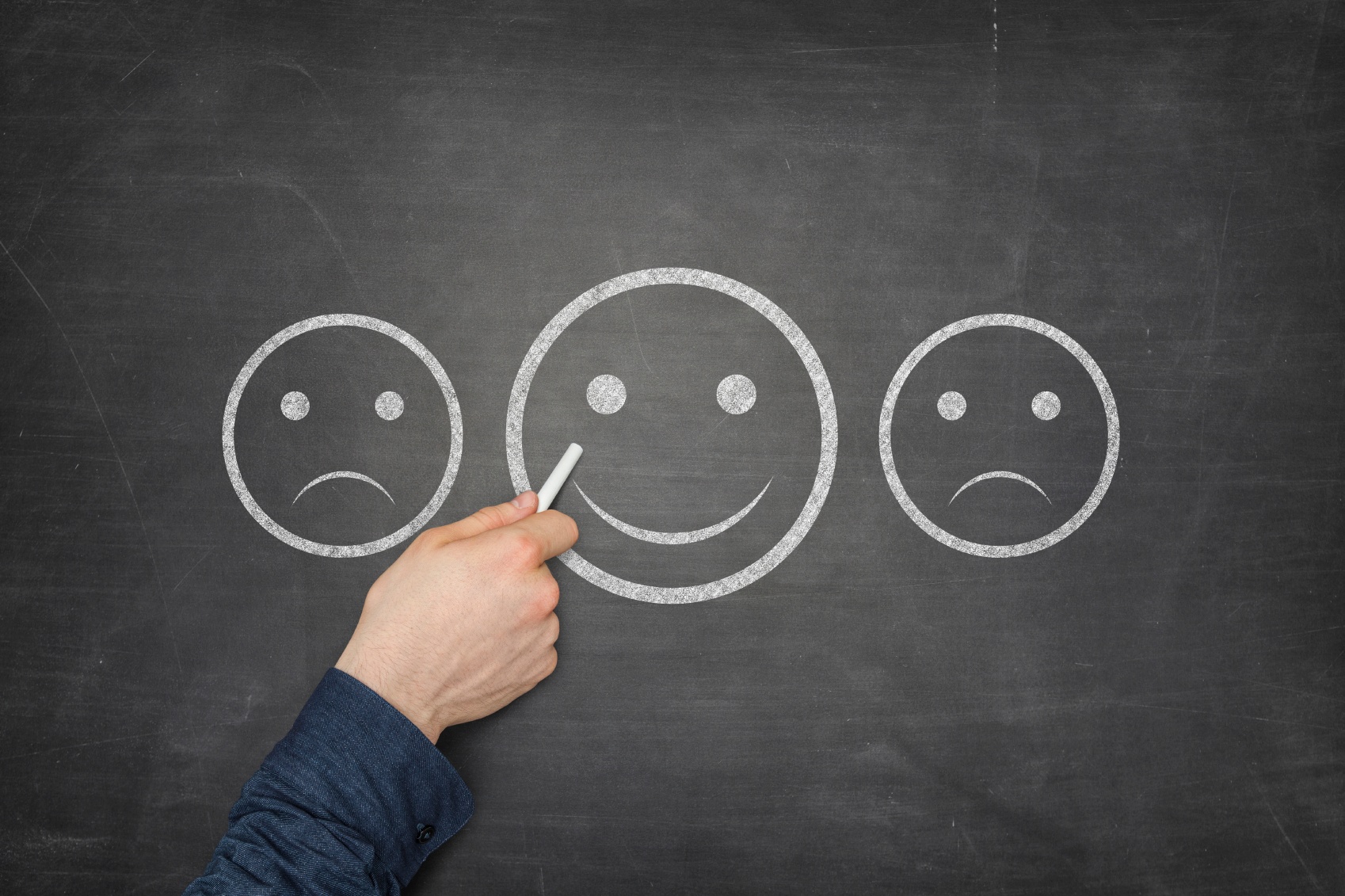 Unfortunately, as we've all experienced as consumers, not every business has prioritized these processes or established standards for their employees to operate under. At best, this results in a frustrated customer or two. At worst, it can very publicly damage a company's reputation.

In an increasingly connected world, this kind of oversight can be catastrophic. With a simple series of angry tweets or a viral Facebook status, a company's reputation can be dashed.

That's why it's crucial that any customer issues that arise (and they will) are handled quickly and satisfactorily. Even if it causes some inconvenience or costs a little more money, going the extra mile to make each customer experience positive is one of the best growth strategies a company can adopt.

If your business does not have a strong customer service culture at the moment, here are some things you should consider examining in order to keep your existing customers happy and create a reputation as a business that cares:

How can customers let you know when they have concerns?

It's wise to provide customers with regular opportunities to give feedback via surveys. These should be kept pretty short to increase the likelihood that they'll actually get filled out. If you can make a habit out of collecting and analyzing this kind of routine feedback, you'll have access to a wealth of data that can be used to improve your processes and prevent major problems before they happen.

This information can shed light about how customers feel about various aspects of doing business with your company. It will provide you with much more accurate insights than if you're just hearing from disgruntled customers when issues arise.

What about the (unfortunately inevitable) times when something falls through the cracks? The easier you make it for a customer to reach a real person when they have an issue, the less likely it is that they'll splash their dissatisfaction with your company all over social media or to their other friends in the industry.

There should always be multiple avenues available to customers to reach out with a concern. Easily visible email addresses or phone numbers are a great place to start. Forbes' customer service contributor Micah Solomon recommends that you "provide an easy way to respond directly at the bottom of every corporate email you send out, instead of ending with that obnoxious 'please do not reply to this email' footer."

It's crucial that you designate someone who will be responsible for following up on these emails so there is no confusion or excessive lag time. Which brings us to the next point to consider…
How long should customers expect to wait to have their issue resolved?
Obviously on this matter, there's no such thing as a too-fast response time. No customer wants to feel like their concerns have been put on the back burner. If a customer has reached out to you privately (via email or a phone call), consider yourself lucky that they've chosen to express their concerns quietly. Empathize with their frustrations and take the necessary steps to rectify the situation as quickly as possible.
The specific timeframe for handling customer concerns via phone or email will vary by company or industry, but establishing a company standard for response time is crucial. Maybe even consider letting customers know how long they can expect to wait to hear from you. You can manage expectations and prevent further frustration by stating a standard response time in your outgoing message for phone calls or in an auto-reply to emails.

If a customer has taken the matter straight to social media, the urgency is even greater. According to a survey by Convince & Convert, 42% of respondents said they expect to hear back from a company after a social media complaint within an hour. In fact, a full third of respondents actually expected to have their concerns addressed within 30 minutes. That's a shockingly fast turnaround time for most companies. If you plan to engage with customers on social media, make sure you have adequate staff to respond to customer concerns as quickly as possible.
Are your employees empowered to make decisions that make customers happy?

In terms of customer service success, this is maybe the most important thing to consider. Nobody wants to wait for complicated company protocols to be followed—or to feel like they're being passed around between multiple departments— in order to have their concerns addressed.
Properly training and empowering customer-facing employees allows them to be responsive and agile to the concerns of your clients. Capterra suggests you do this by ensuring that all employees are deeply familiar with your product, your company's values, and what's expected of them. If you hire trustworthy people and equip them to do their jobs properly, you'll find that they can be some of your best assets in maintaining positive relationships with customers and the public at large.
Obviously, nobody's perfect, and no business can get everything right 100% of the time. But if you're open to feedback and handle your errors quickly in a way that satisfies your customers, you can expect to create customer loyalty. Beyond just the benefits of continued business from existing customers, this often translates into even greater growth. Companies with well-established processes in place to manage customer frustration efficiently will find that these benefit their bottom line immensely.
This is the third in a series of articles about improving internal standards. You can read part one here: Technology Innovation Drives Performance Improvements and Part 2 here: Your Business Relationships Hinge on Corporate Responsibility