It's been another great year for the semiconductor industry. While 2014 hasn't fully come to a close yet, the WSTS (World Semiconductor Trade Statistics) has forecasted that by the end of this month, the industry will have grown a full 9% over 2013, up to a $333 billion industry. Next year, the industry is expected to continue to grow to $345 billion, and by 2016, $355 billion.
While WSTS forecasts that the consumer and computer sectors of the semiconductor industry will remain flat at 2014 levels in 2015, they predict significant growth in the automotive and communications applications of semiconductor technology. The growth in the automotive sector has been supported by innovations like Texas Instruments' digital light processing (DLP) technology, automotive solutions for car consoles, and by inspiring visions of the car of the future by Freescale and partnering car manufacturers.

This kind of solid growth requires a skilled workforce that is prepared for and educated about these technological developments. Talent 101 has seen a increasingly high demand for verification engineers and ATE developers to support the industry's rapid growth. With such specific job requirements, and so many new employees needed, how will the industry manage to keep hiring at the rate needed?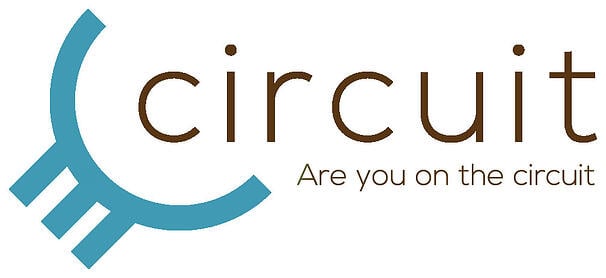 That's where Talent 101's CIRCUIT excels. We are not recruiters who keep candidate data in dusty file cabinets, only to be pulled out when a position is open. We have standing relationships with thousands of qualified semiconductor industry specialists who are ready to be deployed. These long-term relationships, along with our reputation as facilitator between communities in the semiconductor industry, have helped us assemble a reliable and ready workforce for our clients when they need it the most. You can learn more about our CIRCUIT program here.

If you're a semiconductor engineer or tester, or are looking to hire for those roles, contact us to see the difference our relationships and reputation make. We're always working to find the right fit for employees and employers alike.