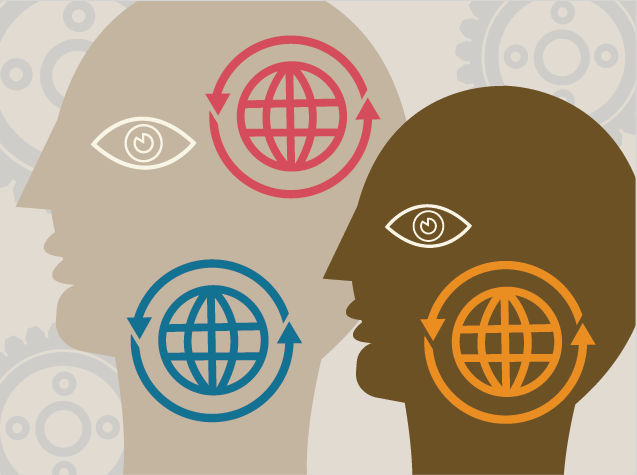 Brian – Analog/Digital Engineer
Experienced Embedded Software Engineer and Systems Engineer with over 19 years of System integration experience.
Highly skilled programmer and a very experienced troubleshooter.
Creates Analog and Digital electronic circuit boards in Altium and programs low-power microcontrollers under very tight development schedules.
Very successful programmer, highly proficient in C, C++, C##, assembly, and Visual Basic.
Successfully built very low power CPU controlled interfaces with power consumption under 50uA.